For Sale
MG MGB  1975
Nice, good driving car. Original Dutch car, rubber bumper converted to chrome bumper.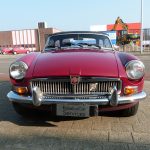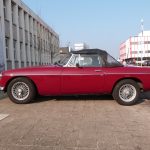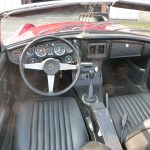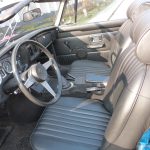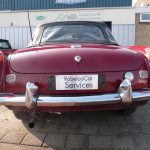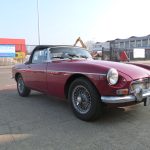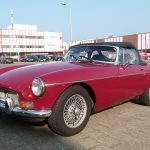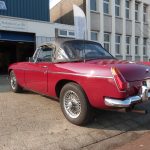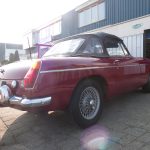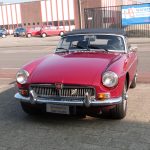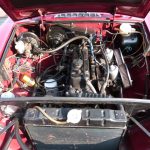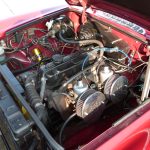 Price:  € 12.500,=
Austin Healey MKI  1961
Nice, good driving car with a lot of extra's. High torque starter, electronic ignition, Koni telescopic front shockabsorbers, aluminium cylinderhead, aluminium sump, Belmog tripmaster etc.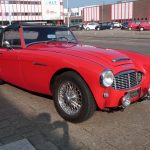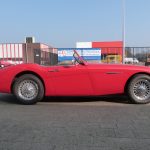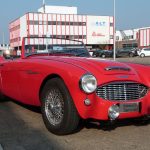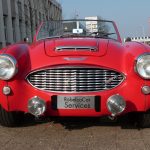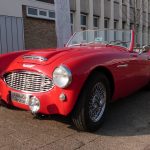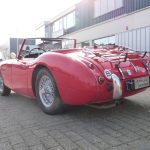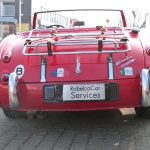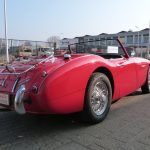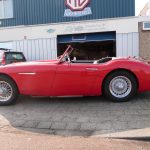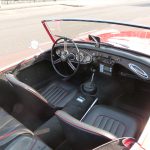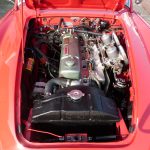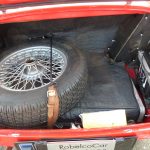 Price:  € 49.500,=
Austin Healey MKIIa  1963
This car is in a very good condition. It has a black mohair hood, a black everflex tonneaucover and a red everflex hoodcover. The bucket seats are made specially for this car (the original seats are included). The engine, gearbox and overdrive have recently been reconditioned. This car is equipped with a double braking system. This car has bee originally delivered to Germany, hence the double lamps and the steering-lock.
Price:  € 64.500,=